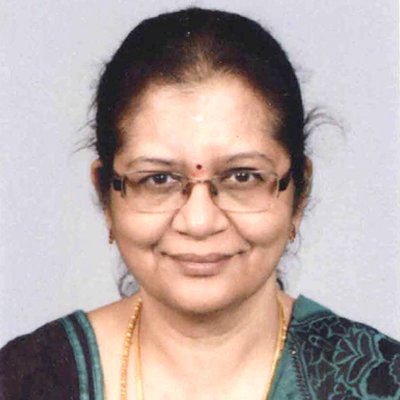 Dr. T.P. Kanagu M.D.,D.G.O.,F.I.C.O.G.
INFERTILITY SPECIALIST
Dr. T.P. Kanagu is a senior Obstetrician & Gynaecologist with 25 years of experience in this field. She graduated from Stanley Medical College in 1985 as the Best Outgoing Student in MBBS with 13 Gold Medals to her credit. She did her Post Graduate Degree from Institute of Obstetrics & Gynaecology, Madras Medical College Chennai and Post Graduate Diploma from RSRM Lying in Hospital and Stanley Medical College Chennai. She was a Gold Medalist in DGO and stood first in her MD at IOG. She had served as Assistant Professor Obstetrics & Gynaecology at Stanley Medical College, RSRM Lying in Hospital and Institute of Obstetrics & Gynaecology, Madras Medical College for a period of 10 years.
From the beginning of her career, she has been interested in solving the fertility problems of the society. Her passion to provide quality care including IVF / ICSI became true with the starting of K.M. IVF Centre.
She has been treating infertile couples for the past 25 years with utmost dedication. This has resulted in most of her patients becoming happy parents. She has been trained formally in Ultrasound, Hysteroscopy, Laparoscopy, and Artificial Reproductive Techniques at Chennai, Vizag and Singapore by stalwarts in the field.
---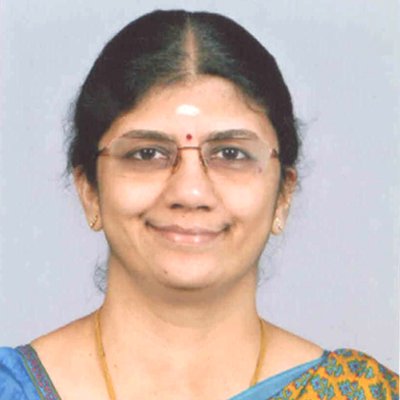 Dr. T.P. Karkandu M.B.B.S.,Dip.Diab.
EMBRYOLOGIST
Dr. T.P. Karkandu graduated in the year 1991 from Stanley Medical College, Chennai. She has done her Post Graduate Diploma in Diabetology from Annamalai University. She got interested in Embryology and was trained in Embryology at Vizag and Singapore.
She is a dedicated Embryologist who excels in her work which has resulted in high success rates of pregnancies at our centre. She takes keen interest in maintaining the quality of embryology lab. She does in Vitro Fertilization, Intra Cytoplasmic Sperm Injection, Vitrification of Oocytes and Embryos, Sperm Freezing, Assisted Hatching etc. She keeps herself updated in recent advances in the field and incorporates it in her daily practice.
---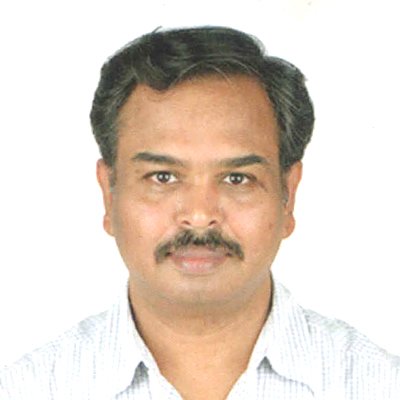 Dr. P. Leelakrishna M. S., M.Ch(Uro)
ANDROLOGIST
Dr. Leelakrishna has graduated from Madras Medical College Chennai in 1985, did his Post Graduate Degree in General Surgery in 1990 from Madras Medical College Chennai and his super speciality in Urology in 1995 from Kilpauk Medical College Chennai.
He is sincere and dedicated in his work and is an asset to our IVF Centre in the management of male infertility. He does all our andrological interventions like varicocelectomy, PESE and TESA.